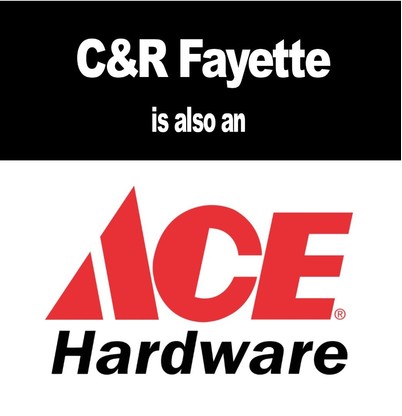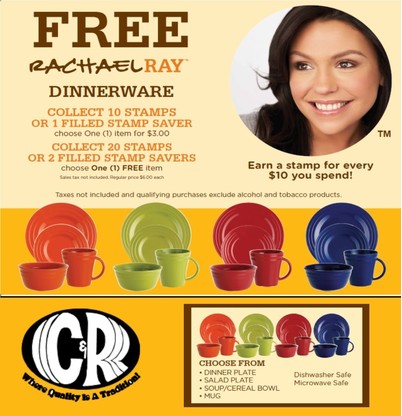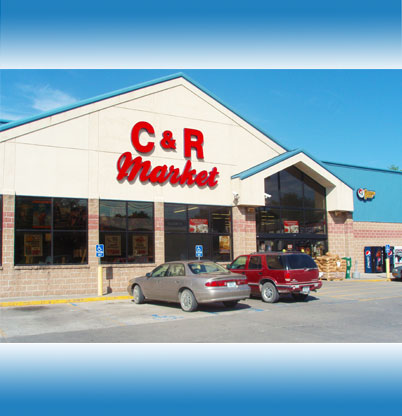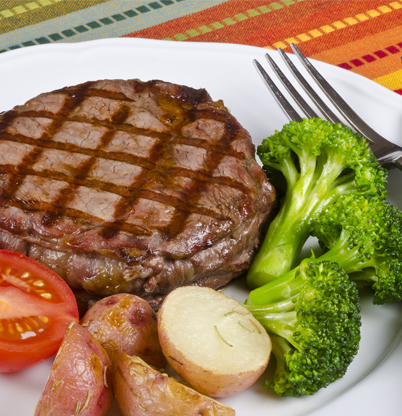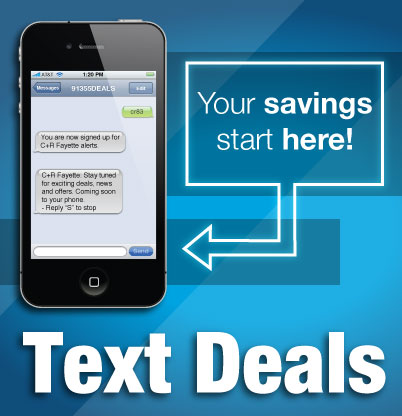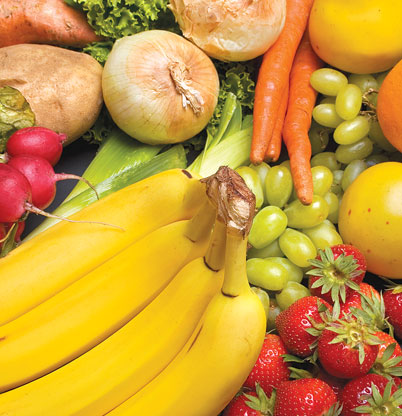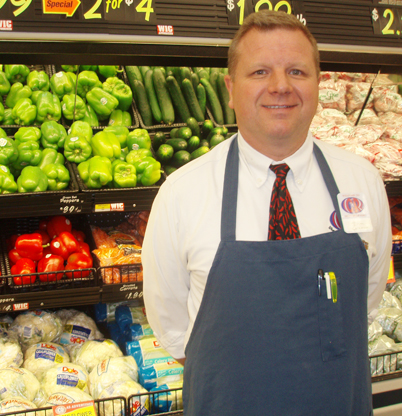 C&R Fayette is also an ACE Hardware
Rachael Ray Dinnerware
Earn FREE Rachael Ray dinnerware. Earn a stamp for every $10 you spend! Collect 10 stamps or 1 filled stamp saver - choose ONE item for $3. Collect 20 stamps or 2 filled stamp savers - choose ONE FREE item.

Welcome to C&R Market – Fayette, Missouri
C&R Market in Fayette opened for business in 2003 and is thrilled to be a part of the Fayette community. As one of our newest stores, C&R is proud to offer our customers an outstanding variety of quality cut meat, fresh produce, delectable baked goods, Kretschmar deli meats and cheeses, and a vast selection of liquor, beer and wine. Stop in and see us!
Pick 5 Meat Sale
Our Famous Pick 5 Meat Sale selection is always available and offers volume discount on a variety of fresh beef, pork, and poultry product. Simply pick 5 packages of any variety in the Pick Five category, and save big! Look for the Pick Five Labels!
Sign Up Today!
Text cr83 to 91355DEALS (913-553-3257) to opt-in to receive text messages from C+R Fayette. Additional charges may apply - please check with your service provider.
Fresh Produce…No Matter the Season
No matter the season C&R Markets has top quality, fresh produce waiting for you.
Meet the Manager
Since 2001, Jim Coleman has been working for C&R Market in Centralia. He is very knowledgeable about the company and is always ready and willing to serve and assist you; ensuring that you will have an enjoyable shopping experience.